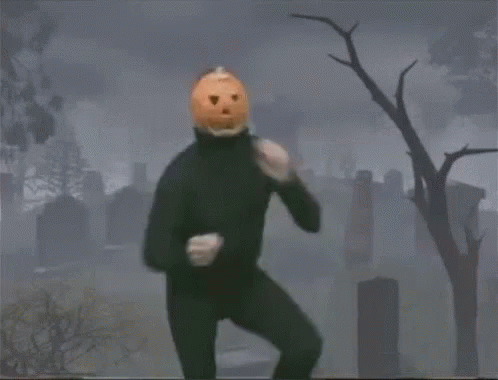 Hey Gang! We had some techinical difficulties that resulted in our next two (2!) episodes being deleted! Boy is this a shame cuz we had some SPOOKY detbates that put us all into the pumpkin spice spirit.
Fear not (or please do if that's your thing) we'll be back on October 28 with our LIVE recording from Oakland Comedy Festival. Until then, we'll be posting 2 recordings from Wonder Dave's trip to the Minnatota Fringe Festival where he tore the town to pieces like a Texas twister.
Speaking of Oakland Comedy Festival, come see us live during the fest at All Out Comedy Theatre on October 19 at 9:30pm. Tickets are available at the Oakland Comedy Festival website so get 'em now while they're hot!
Can't get get enough of the spooky sounds of our scary voices? Then come see us on October 31 (that's Halloween!) as we return to the BetaBrand Podcast Threatre for a one of a kind show on the spookiest night of the year! Show starts at 6:30 PM so be sure to pick up your free tickets here!